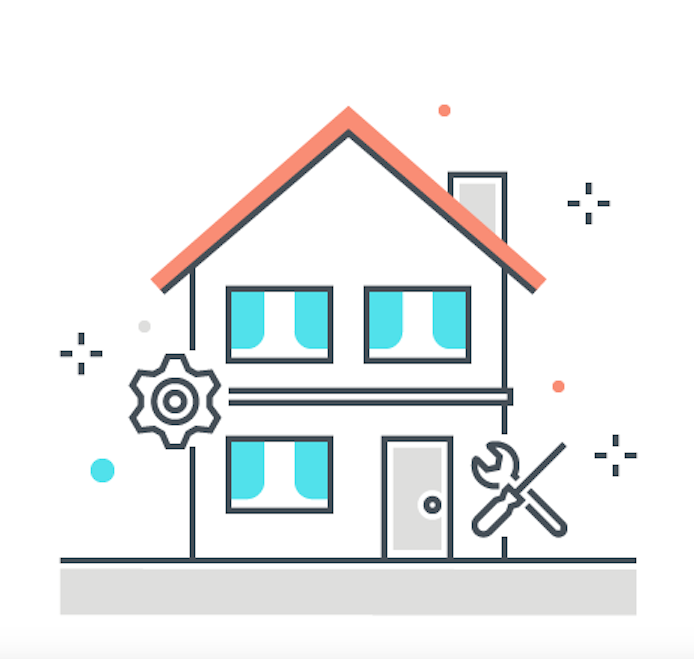 Have you searched high and low for the perfect home, but cannot find EXACTLY what you desire in resale?  It's time to build!  But where do you start?  What are the steps to building a home?  Are you custom building or using builder plans?  Who is actually going to build your house?!
There are many decisions to be made in the process of building a home.  Price, design, financing, finding a neighborhood and lot that is available, and most importantly, finding a builder with whom you work well, in addition to trusting him.  Once you make your decision on a specific builder, they will often assist with the other steps involved, as many builders have a "full service" build program in place.  Question is, how does a consumer "screen" a builder and feel confident and prepared for a smooth journey into homebuilding?
There are several ways to search for a builder.  We suggest using ALL of these search methods.  Don't simply stop after your first search but complete your due diligence before committing to anyone.  Building a house is a big decision that will have a long term impact on you and your family.
In today's marketplace, we are fortunate to have internet shopping available.

 One of the first places many people use to begin their research for homes (or anything else!) is the computer.  Start by looking for local builders that come up in a simple google search.  Typically, builders will have their own website and may be advertising somewhere else on the internet. You may find testimonials or reviews on their site or even third party review sites.  Search for specific neighborhoods or cities you are interested in.  Home builders may be found through a neighborhood search as many times they purchase large quantities of lots in newly developing subdivisions.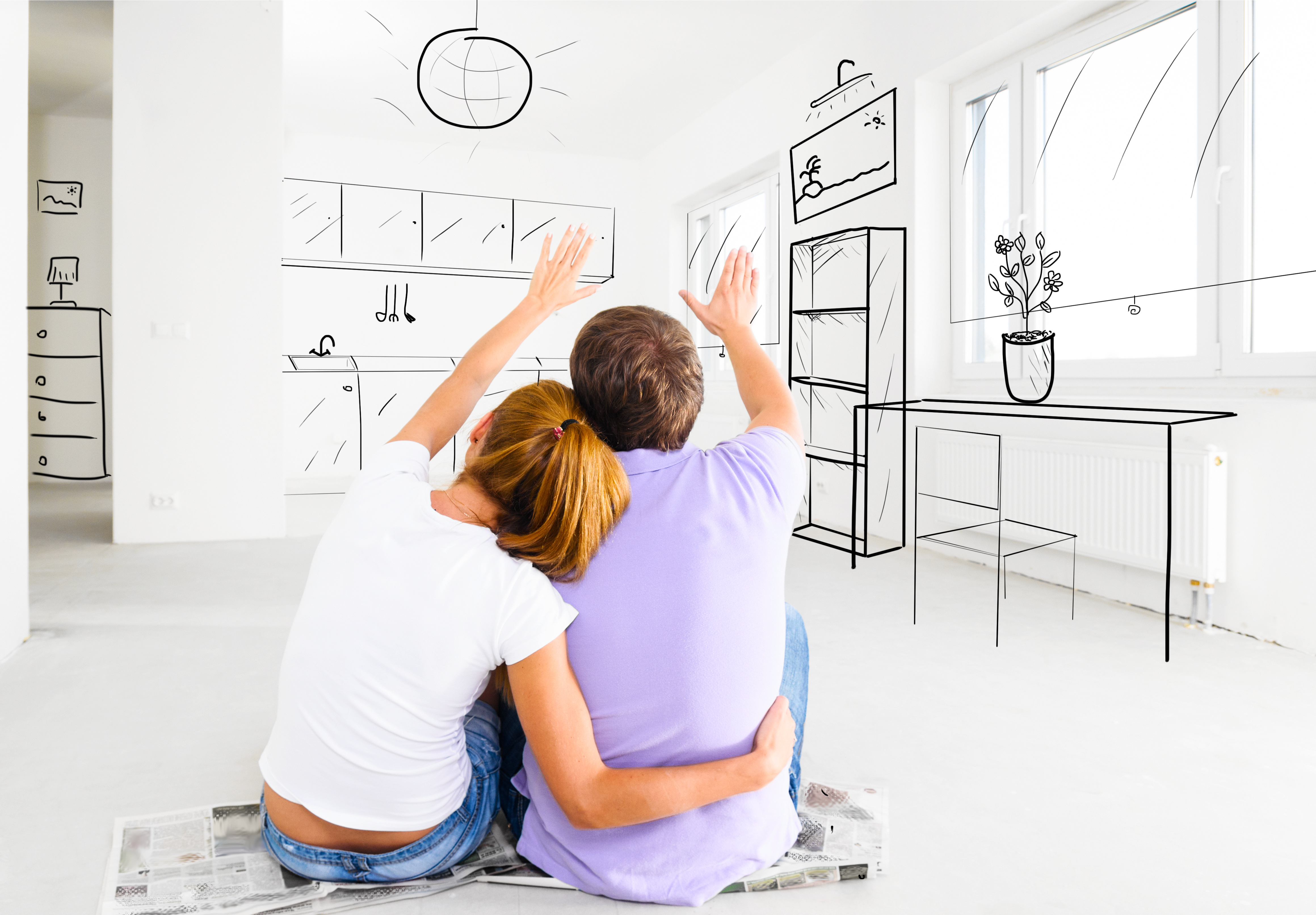 Take advantage of your State and Local Home Builders Associations.

 Most builders are members of their state and local home builders association.  This is another avenue to explore.  Call the association and ask if they would recommend any of the local builders and find out more about their commitment to the community.  Are those builders involved, have they had any complaints from previous homeowners, what neighborhoods are builders building in, are there any classes being offered to home buyers that will help to educate you?
Ask your friends and family!

 Do you know anyone else that has built a home?  Sometimes, our best (or worst) opportunity to hear about a builder is through friends and family.  Is there someone at work that just went through a grueling process?  Maybe a cousin recently worked with an amazing builder?  These experiences weigh heavy when considering the builder for you.  Ask your contacts for the pros and cons of their home builder and building process.
Reach out to the state licensing board.

 You should be certain that your builder of choice is a licensed, Class A home builder.  You also want to be assured that he has not had prior violations or complaints.
Talk directly with your real estate professional.

 Local Realtors have experience with many of the builders in their area.  They will help educate you, give you direction to neighborhoods and will commit to serving you in the process of the sale.  Additionally, their expertise and assistance in this transaction can be most beneficial as they will become your best advocate in negotiating and see you through to the closing table.
Ask past buyers about their experiences with a specific builder.

 Whether it's neighbors in a new subdivision or a list of buyers that the builder has given you as testimonials, do not hesitate to call on these people as references.  This is another important method in considering the reputation of the builder to whom you are getting ready to invest.
Contact home warranty companies and speak with your regional sales director.

These companies have a wealth of knowledge when it comes to builders that comply with state requirements and have good reputations from happy homeowners.  Where else would a buyer call in to complain if they had a bad experience?  The builders that are members of home warranty companies have been screened before being accepted to the program, typically from a financial and building quality standpoint.  The warranty company has reviewed a builders creditworthiness and experience prior to approving membership.
Cautiously approach a builder who does not meet all of the criteria for which you are looking.  If they are asking for excessive deposits up front, beware.  If they are not financially stable, beware.  If you run into any red flags while doing your research, beware.  Make sure that your commitment is secure before investing.  Trust your gut and continue searching until you find the home builder that leaves you with a feeling of confidence and excitement in your decision to build a new home.