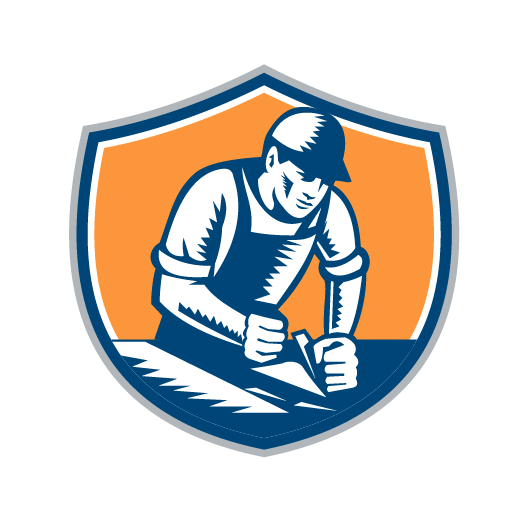 Frank Murphy, neighborhood developer with Wynne/Jackson, was in the middle of a big project when his entire construction crew simply failed to show up for work one day.
Was there a miscommunication? A problem with the job? Neither, says the Texas builder.
"We found out a competing builder offered them more," he says. To keep the project humming along, he was forced to hire them back at 10 to 15 percent more than what his competitor was paying.
Labor shortages have posed a problem for home builders throughout the past decade—ever since the housing bubble gutted the industry's workforce. Now that the economy is picking up and demand for new homes has intensified, contractors eager to supply a fresh crop of newly built houses are finding their hands tied by the lack of available workers. It's a problem that has "shut down job sites, forced firms to turn away top-dollar contracts and even slowed building to a crawl in some cases," says Construction Dive.
Eight in 10 construction firms are struggling to find skilled labor, and 69 percent say it's hampering their ability to meet project timelines. One in five home builders have had to turn down projects because of it, while 9 percent have lost jobs they already won or have been forced to cancel sales.
The shortage is also creating intense competition for crews as home builders vie to fill a near post-recession high of more than 200,000 vacant positions nationwide. One in three builders report losing craft workers to competitors, while more than half say they've bumped up their pay rates to attract new hires. Another 43 percent have had to lean even more heavily on subcontractors, many of whom are also feeling the squeeze.
"It's a huge daily challenge, no question about it," says Michael Storey, president of Neal Communities. "It's not only a quantity issue, it's a quality issue as well. Finding skilled workers makes the equation even more difficult."
To make matters worse, as many as 60 percent of the construction workforce will retire in the next five years, which means builders will lose not only more bodies but all of the skills and experience the most seasoned workers have accumulated throughout their careers. And since American schools have long been nudging students toward the college path rather than vocational school, there's no influx of new graduates ready to step up and fill the gap.
"If these skilled-trades workers are difficult to find now, just wait a few years," says Forbes contributor and director of marketing for economic and workforce development and head of corporate communications for Emsi, Joshua Wright. "The skills gap is likely to become more acute."

Where has all the labor gone?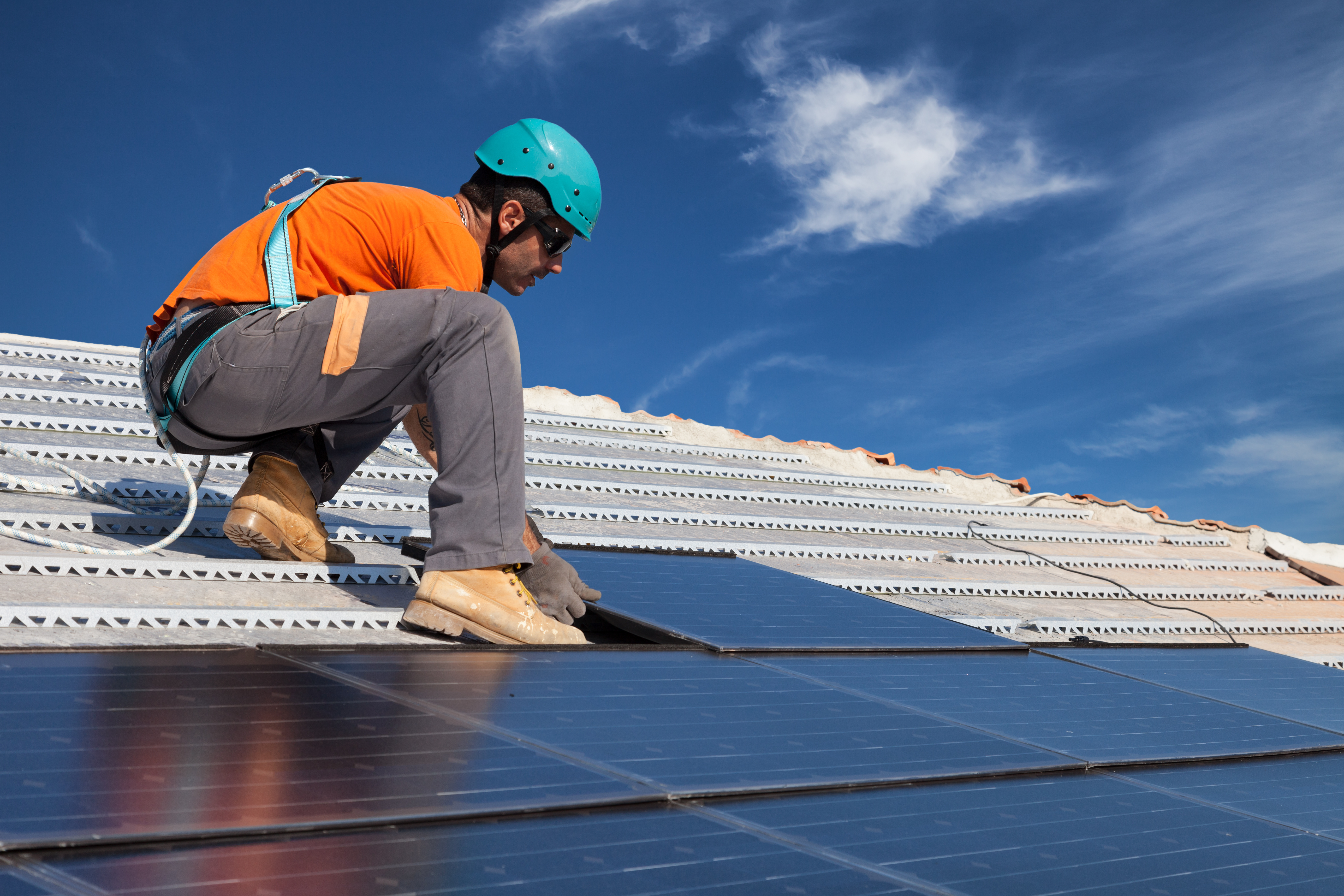 Despite the growing need for affordable housing, the lion's share of skilled-trade workers (60 percent) are employed in the manufacturing sector, compared to just 17 percent in construction. These two sectors lost the most jobs during the recession, causing employment in the skilled trades to plummet.
The construction industry shed more than 40 percent of its workforce between 2006 and 2011, eliminating nearly 2.3 million jobs. Unsure when, if ever, they'd be called back to work, skilled laborers were forced to seek opportunities elsewhere—many in oil, gas or trucking—and haven't looked back. Some decided to hang up their hard hats and retire early. Many were immigrants who returned to their home countries once the work dried up.
Now the demand for craft workers has rebounded, but the workforce hasn't. The resulting shortage is depriving builders of the most critical skills they need to build quality homes. According to a survey of builders, the hardest-to-find laborers include:
Carpenters—70 percent

Framers—68 percent

Sheet metal installers—65 percent

Concrete workers—63 percent

Bricklayers—57 percent

Painters—50 percent

Electricians—48 percent

Plumbers—47 percent

Roofers—45 percent

Excavators—44 percent

HVAC technicians—42 percent
"The combination of having had this massive long exodus, a late pickup in hiring and now this greatly diminished pool of workers—that's what has contractors scrambling," says Ken Simonson, chief economist for Associated General Contractors (AGC).

What can builders do?
Raising wages to attract skilled workers might seem like the fastest solution, but it's not a sustainable one. Ultimately, it will only further drive up home prices in a market where the majority of buyers are seeking affordable, entry-level housing.
What the industry needs are workers who are both skilled and affordable. To fill the gap, industry groups are urging builders to develop a better employment pipeline to help funnel new craft workers into the construction industry.
"We have to gain those bodies back," says Rob Dietz, chief economist for the National Association of Homebuilders. "But it's not going to happen in five years. It will take 10 years."
The AGC has issued a call for more technical schools and career programs to help attract young people to construction jobs. "The sad fact is too few students are being exposed to construction careers or provided with the basic skills needed to prepare for such a career path," says AGC CEO Stephen Sandherr. "We need public officials to provide the funding and flexibility needed to allow for more career and technical education in this country."
Some local building industry associations are partnering with nearby schools to help address the employment shortfall. Other builders are researching the most effective ways to reach young workers. New marketing efforts may also be needed to draw more people into the field.
Immigration reform may provide a solution, as well, since immigrants account for 22 percent of the construction labor force. The National Association of Home Builders has proposed a visa system just for immigrant construction workers so they can legally help fill jobs during peak seasons.
In the meantime, it's more important than ever for builders to offer a robust structural warranty on their new homes. In a market where highly skilled labor is lacking, the most successful builders are those who can guarantee their work with top-notch home builder warranty services that instill confidence in buyers. Contact PWSC to learn more about our home warranty solutions.