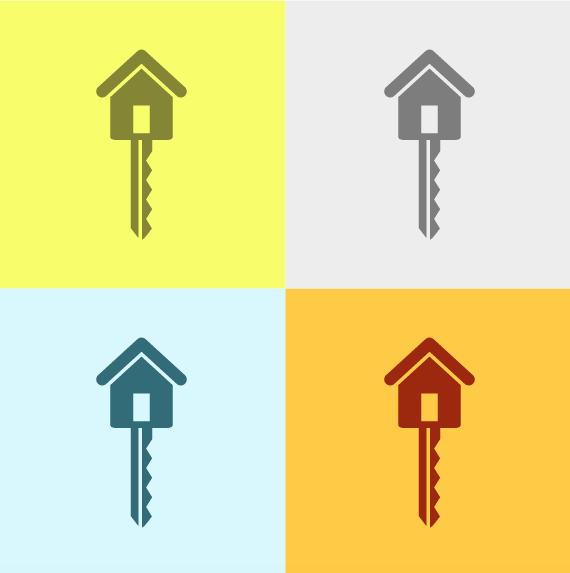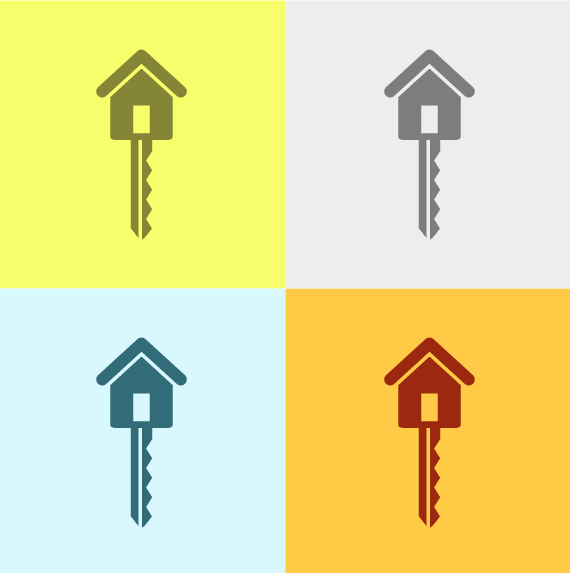 You are getting ready to buy a home!  This is commonly the largest investment consumers make in a lifetime.  It is quite normal to be anxious about buying or concerned about the affordability of any repairs and issues that may crop up in homeownership.  We expect warranties on almost everything that we purchase today, so why would we expect less when purchasing a home?  Whether you are buying a new construction home or a resale home, a home warranty is a huge asset to your purchase.  In this post we highlight key points you need to know about home warranties prior to buying your new home!
New Construction Home Warranties.  Warranties for new construction homes act as a benefit to both the buyer and the builder.  They relieve the builder of liability for structural failures while giving buyers a written document to explain coverages that the warranty and the builder offer.  
In the event of a failure, the homeowner has direction and clear understanding as to coverage and procedure.  

Builder warranties provide builders a clear definition of expectation for repairs and completion that is required.

When buying a new construction home, only a builder can purchase a structural or construction defect warranty from a home warranty company. Asking for a warranty after the sale is typically not an available option.

Fortunately, when a new construction home warranty is purchased by a builder, a third party is then available to assist in remedying any issues that should arise and advocate for a mutually agreed-upon resolution.  This relieves all parties of disputes that may cause further damage to relationships and the home.  

Typically these builder's warranties cover the home for the statute of repose for a given state and in many cases, ten full years.  If the home is sold prior to the end of the warranty term, the builder's warranty may be transferred to the new owner for additional assurance in their newly purchased home.
Resale Home Warranties.  Resale warranties are often called System & Appliance Home Warranties.  These warranties can protect buyers, sellers and other parties involved in a home transaction.
Sellers have an option for coverage during their listing period.  

Anyone can purchase a system & appliance home warranty.  Payment should be negotiated prior to ratifying your contract.  If a warranty is purchased at closing, the buyer would then have coverage for the term of activation.  

When purchasing a resale home warranty, it is recommended (but not required) that the buyer have an hvac and home inspection.  In the event that there is a pre-existing issue, they should have this corrected prior to purchase.  Resale warranties are limited to systems and appliances that work correctly at the time that the warranty is activated.  

With a resales transaction, a seller may already have a warranty on their home prior to listing.  The remaining months may be transferred, but it is suggested that you request a new warranty rather than a prorated one.  
As identified above, if this is a resale home that was constructed within the past ten years or within the statute of repose for the state, it may still have builders warranty coverage that will automatically transfer to the new owner. The new construction warranty will stay in effect for the structural or construction defect coverage, but a resale system and appliance warranty would still be highly recommended.  
When working with professional Realtors, they can inform you of your options by writing warranties into a contract to help protect you and your purchase. Home warranties should be included into your contract just like the other features of the home. The dollars saved in costly repairs far outweigh the cost of a yearly home warranty.  Prior to signing a contract on either a new construction or resale home, you, as the home buyer should ALWAYS ask for a warranty before the negotiations are completed.  If you don't ask, there is a good chance you may not be offered one.  Have confidence in knowing that your investment is protected when a home warranty is incorporated into the sale.  
For more information and highlights on home warranties options, be sure to visit our FAQ pages for both the PWSC Signature 10-Year Insured Builder's Limited Warranty or the PWSC Home Builder's Limited Warranty or the HomePRO Systems & Appliance Home Warranty.