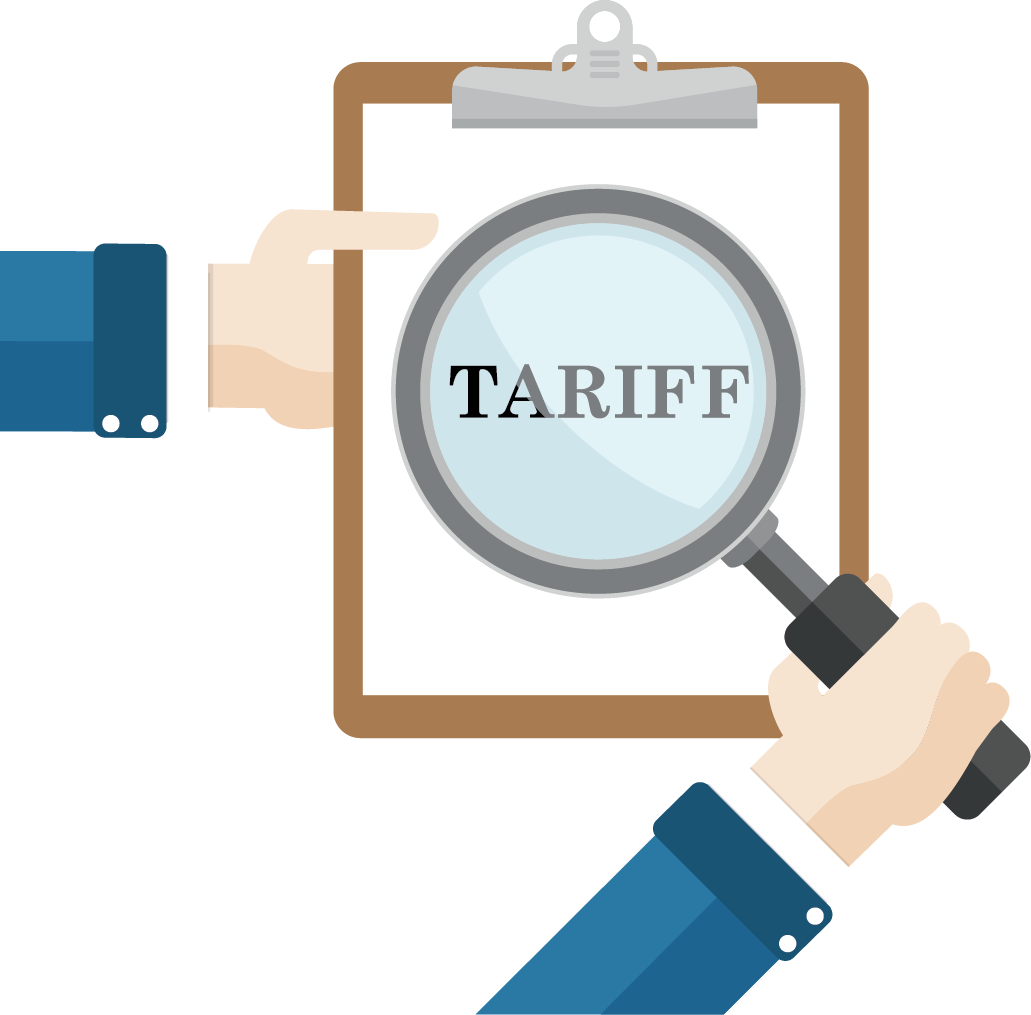 The new tariffs on imported steel and aluminum have created a stir in the construction industry as home builders anticipate another increase in the cost of building materials.
Construction, which accounts for 43 percent of all steel shipments in the United States, is one of the industries most likely to feel the squeeze if prices rise due to the 25 percent tariff on steel and the 10 percent tariff on aluminum enacted this year.
"These tariffs will translate into higher costs for consumers and U.S. businesses that use these products, including home builders," says the National Association of Home Builders (NAHB).
Even before the tariffs, domestic steel costs were on the rise, jumping 14 percent last year. With the tariffs in place, economists are questioning whether the U.S. will be able to produce enough steel and aluminum to keep prices down, leading to potential price hikes on a number of materials builders use in the construction of new homes, including concrete rebar, aluminum window cladding, roofing and HVAC components.
Climbing material costs were already a top concern for 77 percent of builders last year, up from 48 percent in 2016—the largest increase year over year by far compared to other problems builders experienced—as prices for drywall, roofing and materials increased due to housing growth and hurricane repair efforts. A tariff on Canadian lumber, enacted last spring, has also exacerbated the problem.
"Given that home builders are already grappling with 20 percent tariffs on Canadian softwood lumber and that the price of lumber and other key building materials are near record highs, this announcement by the president could not have come at a worse time," says NAHB Chairman, Randy Noel.

How the tariffs will affect home builders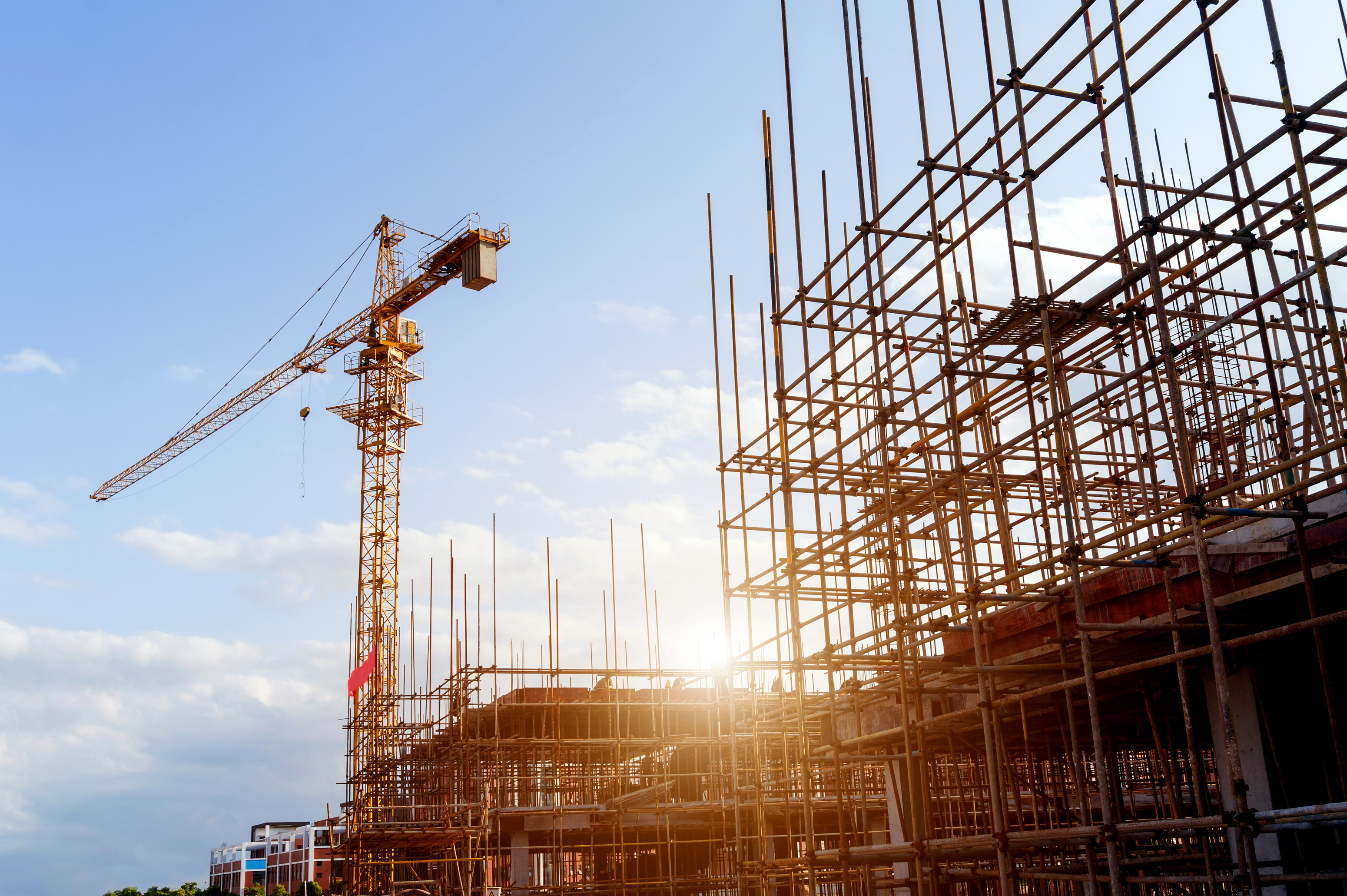 The good news is that the steel and aluminum tariffs won't affect single-family home builders quite as much as the lumber tariff, which has driven up lumber costs by as much as 31 percent and added an estimated $6,000 to $10,000 to the cost of a median-priced home. While lumber comprises about a third of the cost of building a new home, steel and aluminum account for just 0.5 to 1 percent of the total cost.
Since larger buildings, such as multi-family residences, require significantly more steel, the tariffs will have a greater impact on these types of projects.
Still, with profit margins already slim, even single-family home builders are likely to feel the pinch. Possible outcomes could include:
Even fewer affordable homes—

Home prices may increase as builders struggle to maintain their profit margins. This could make it even more difficult for first-time buyers to enter the housing market. "The concern is more the supply at the right price point, and adding to construction costs will only make it harder to build at an affordable price point," says Zillow senior economist

Aaron Terrazas

.

Tighter inventories—

Economists predicted the lumber tariff would reduce investment in single-family family homes by

$1.1 billion

. If a similar reduction occurs due to the steel and aluminum tariffs, new-home construction could slow, exacerbating the nationwide housing shortage.

Job losses—

One study anticipates that the construction industry may lose up to

28,000 jobs

due to the new tariffs, particularly if builders are forced to put the brakes on building new homes.

Cost-saving strategies for builders
Builders can offset the projected increase in steel and aluminum costs by fine-tuning their construction practices and finding a multitude of small ways to save money. While it might be tempting to make big cuts in a few key areas, opportunities for major cost reductions are harder to find.
"You're not going to find a lot of big stuff," says building consultant Chuck Shinn, president of Shinn Consulting in Littleton, CO. " You'll find $20 here, $100 there. But it adds up to huge numbers."
Many of the same cost-saving strategies builders employed during the recession can also help them absorb the expected increases in material costs. For example, builders can:
Reduce overhead costs by streamlining processes, using energy-efficient equipment and employing

free digital tools

that help save time on tasks like reporting and compiling information.

Protect profit margins with third-party home warranties. A self-administered home builder warranty can backfire, and builders can end up footing the bill for expensive callbacks, rebuilds or even drawn-out legal disputes. By partnering with a trusted builder home warranty provider,

builders can mitigate risks

and keep warranty costs consistent. Plus, an insurance-backed builder's warranty on new homes can help more attract buyers.

Bid more competitively on building supplies by negotiating based on precise quantities. "What if a bid includes 15 extra sheets of roofing material per house? Or similar levels of extra drywall? If a builder can go back to the supplier and point this out and get a new bid with accurate levels of material, they will have likely saved themselves big money," says

BUILDER Online

contributor Ethan Butterfield.

Conduct market research to find out what home buyers will pay for, and build that. "I have had builders who were shocked at what the customers will pay for and what the customers won't pay for," Shinn says. "Analyze your standard specifications in what you put into the house, and make sure that they have value."

Model the most profitable products rather than lower-grossing homes. Since builders tend to sell more of what they model than what they don't, this tactic can help increase revenue, Shinn says.
Rising material costs have become an increasing problem for builders, but the new tariffs may not hit home builders as hard as they think. By employing cost-reduction strategies such as a new home builder's warranties, and streamlining processes, builders can weather the expected rise in steel and aluminum costs without having to slow down production.