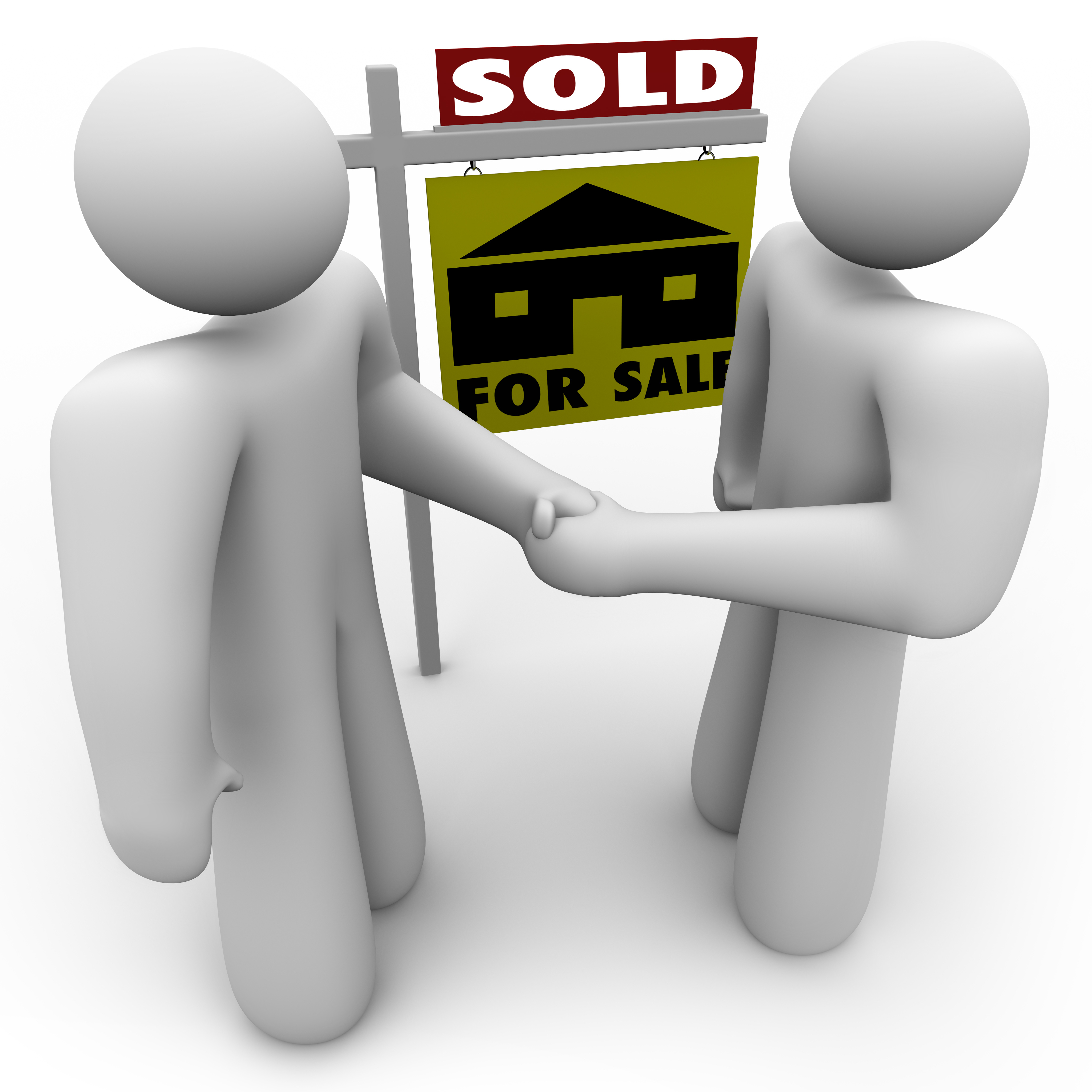 The weeks prior to closing on your new construction home, you have done a builder walk-through and made a punch list of items that may need completion.  After the sale, many of the items on that list have been finished, but there may be some left to complete and new ones that will be discovered.  So what is the proper protocol for calling on your builder to handle post construction requests, even after closing?
When you closed on your new construction home, if your builder included a builder's home warranty, you received a written document that explains the correct way to handle a claim or repair issue.  This document should also explain discrepancies, the remedy and whose responsibility it would be for each specific repair.  If the cause of a failure or damage is due to homeowner negligence, it is the responsibility of the homeowner.  If the failure or damage occurred prior to closing and was noticed after closing (and not due to homeowner negligence) the expectation for handling repairs would most likely be the responsibility of the builder.  Make sure that you understand the terms of the warranty and how long your builder may be called upon for repairs or in the case of a construction defect.  It is important to remember that you, the homeowner, have responsibilities as well as the builder.  Some items such as landscaping, are not covered by the builder after closing. Reading your warranty document is helpful so that you have full understanding of coverage after the sale. 


More than likely, your builder has given you a timeline for your expected repairs and the punch list.  Additionally, many builders will have a list of contractors and phone numbers for emergency service that they will give to their buyers.  Many builders have most of the pre-closing items taken care of prior to your move-in, but some trades may not be able to correct the issues until after move-in.  If the items are not cosmetic and are making your new home less habitable, they should be taken care of immediately. Cosmetic items that have not been completed can be added to a future request.  
Most builders have a specific timeframe for the first post-sale year that allows for callback requests.  For example a "30 Day Punch List" after you have been in the home will include items that were not completed prior to closing and items that you have found shortly after closing.  Some items may only have a one time callback requirement in the homeowner warranty document. As you live in the home, you will find new things that weren't discovered in your first walk-through.  This is quite typical and nothing to cause alarm.  An "11 Month Punch List" would be recommended toward the completion of your first year in the home.   If there are any failures of systems during the first year, a call in to the builder (or contractor on the builder's list) is important at the first sign of an issue.  Contacting right away ensures less opportunity for further damage to the system or the home.  Do not wait until the eleventh month or end of year to report a failure that needs immediate attention.  
Protocol for requesting builder follow up on warranty items is best in writing.  Always send the builder your request via certified mail or in an online submission (if that is his preference).  Follow up with a phone call to be sure that they have received the request.  The builder will most likely have his warranty department set appointments with the subcontractors to handle repairs.  If the subcontractor doesn't show or you have any problems with that vendor, you should always contact your builder for follow up.  If you receive no response from your builder when repairs are requested, the next step would be to contact the warranty specialist from the home warranty company.  That company is your third–party interest and they will review and assist with follow up for repairs.  Having a home warranty from an independent company is an added assurance that you will have an advocate and specific, written guidelines that will be followed for legitimate repairs.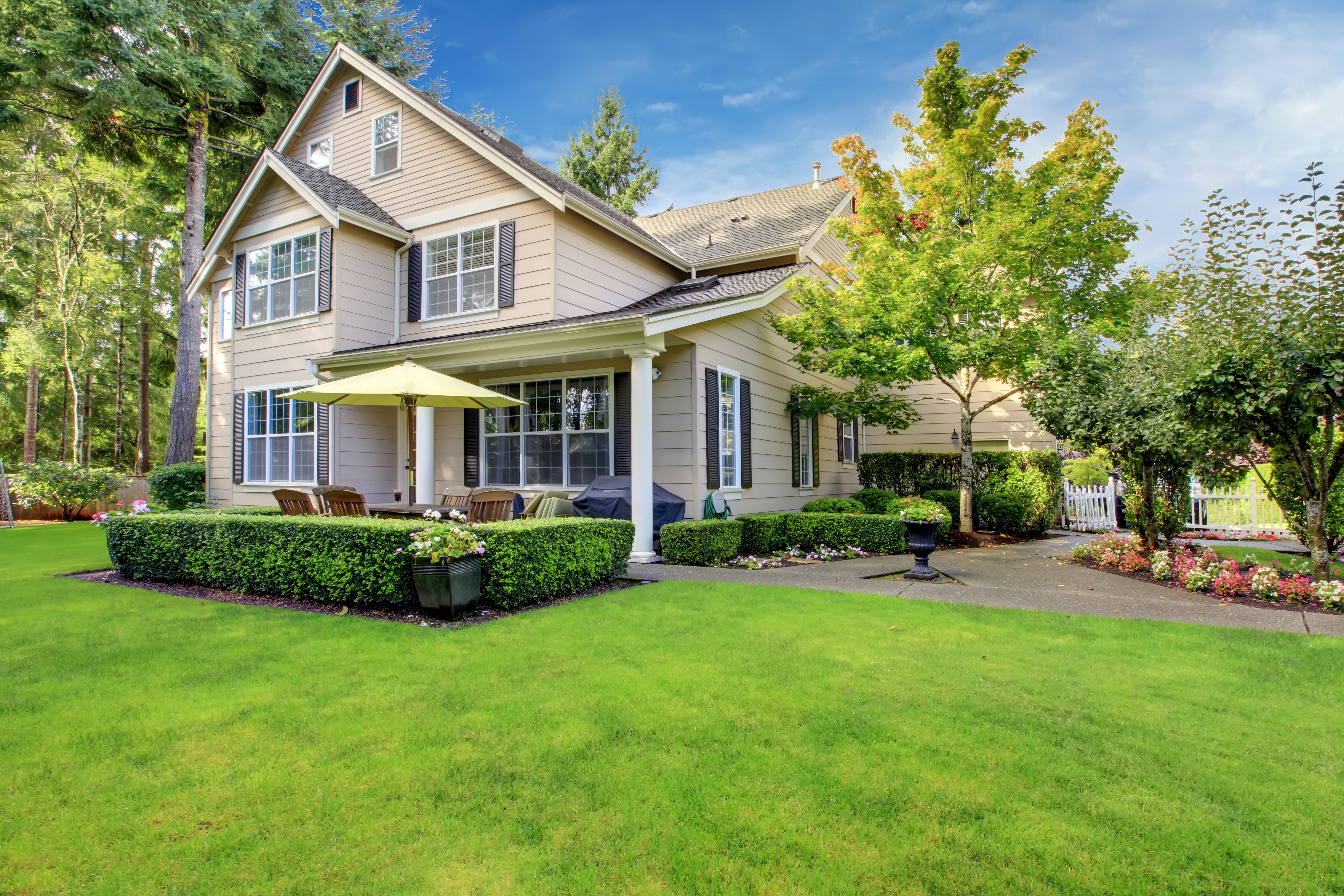 Once the first year ends, most systems coverage also expires.  Additional home warranty coverage for systems after the first year is highly recommended.  Many companies offer the "after sale" warranty that would continue protecting you in the event of a systems failure after the responsibility of the builder is completed.  A quick call in to your warranty specialist can put you on the right track for continued confidence and 100% coverage!
Ask… ask… ask… Whether this is your first home purchase or your first time through a new home construction process, it is important to get the answers to the questions swirling around in your brain so that your newly constructed house quickly becomes the home of your dreams.