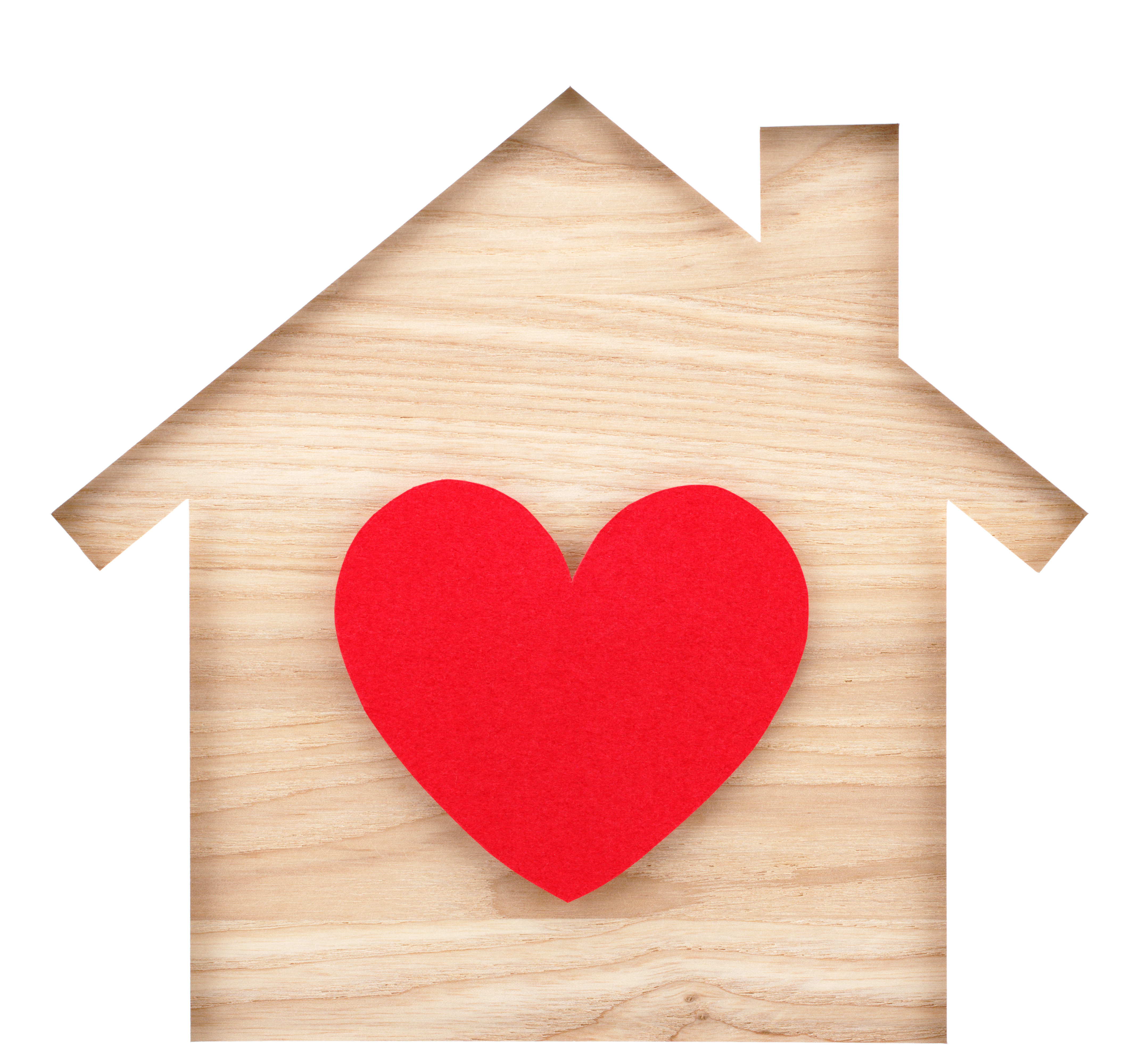 The final nail has been hammered, the last coat of paint has dried and the mountain of paperwork has been signed. Your client has moved into their new dream home, but has your relationship really reached its end? If your marketing efforts stop after closing, you're missing out on a lot of potential business.
Builders and real estate professionals often believe that people stay in their homes too long to make marketing to past clients worthwhile. But people today move more often than you might think. Americans generally change residences more than 11 times over the course of a lifetime, while the typical buyer of a single-family home can be expected to move out within .
When that happens, you want to make sure you're the one they turn to—especially when you consider that it's seven times less expensive to keep an existing client than to win a new one. Plus, homeowners who are happy with the home you built can become a rich source of referrals as their friends and family members search for new homes of their own.
That's why post-sale marketing is critical for both home builders and the real estate professionals who work onsite with them. The more you stay in touch after you close on a new home, the better your chances of helping them find their next place to live.
Post-sale marketing requires some finesse, however. Since the homeowner no longer needs your services at the moment, you'll need to find new ways to stay relevant—or risk being tuned out.
"Everything you send out to a former client has to have some pertinent, valuable information to them," says real estate professional Cheryl Hanna.
The good news is home builders and professional real estate agents have access to plenty of information homeowners are interested in. Local home sales, property values, and mortgage market data can make your marketing communications interesting and even vital to former clients.
"The real estate market is tense in a lot of areas of the country right now and many homeowners are interested in information on the mortgage market, foreclosure information, or the value of the home they have now," Hanna says.
Every connection you make with homeowners is a chance to remain top-of-mind, so it's important not to miss a single one. Here are five post-sale marketing tactics to show your homeowners some love and keep the goodwill flowing:

Follow up with a customer satisfaction survey.
Once you close on a new home, it can be hard to tell if your clients were happy with your service. But it's something you need to know. Nine in 10 unhappy clients won't do business with you again—although 95 percent will return if any issue is resolved quickly and efficiently.
The best way to know if your homeowners have any unresolved issues is to ask. Sending out a customer satisfaction survey gives your clients the opportunity to air any concerns they have. It also gives you the chance to make it right.
"It's a way to not only make contact with your past clients but also show them you care about finding ways to better serve them in the future," says the National Association of Realtors.
Marketers recommend sending customer surveys two or three weeks after closing. Keep it simple and brief. Ask homeowners which of your services they liked and which areas could use improvement.

Send home maintenance reminders.
Every home needs love through monthly, quarterly, bi-annual and yearly maintenance. From testing smoke detector batteries to changing the HVAC filter to vacuuming the refrigerator coils, homeowners have a lot to remember throughout the year.
As the builder and real estate pro, you know more than anyone about your client's new home. Make yourself invaluable by sending home maintenance reminders about the tasks most homeowners forget about. Provide home winterization tips and spring-cleaning checklists. Offer how-tos for maximizing appliance performance.
When you enroll a new home in PWSC's structural warranty program, our Homeowner Platform (HOP) lets you easily send branded home maintenance reminders based on the home's specs.

Make the most of the 11-month walk-through.
Every home walk-through offered as part of your home builder warranty services is a chance to continue proving your value to homeowners. Since structural warranties for new homes require workmanship and materials defects to be corrected within the first year of occupancy, the 11-month walk-through is a crucial moment for homeowners.
It's also a valuable opportunity for builders, since it may be your last chance for face-to-face time with your client.
Start by reminding and congratulating the homeowner on their upcoming one-year anniversary, and offer to schedule a time for the walk-through. Ask your client to bring in any questions they have now that they've been living in their new home. Provide as much helpful information as possible, and make sure any defects found during the inspection are corrected as quickly as possible.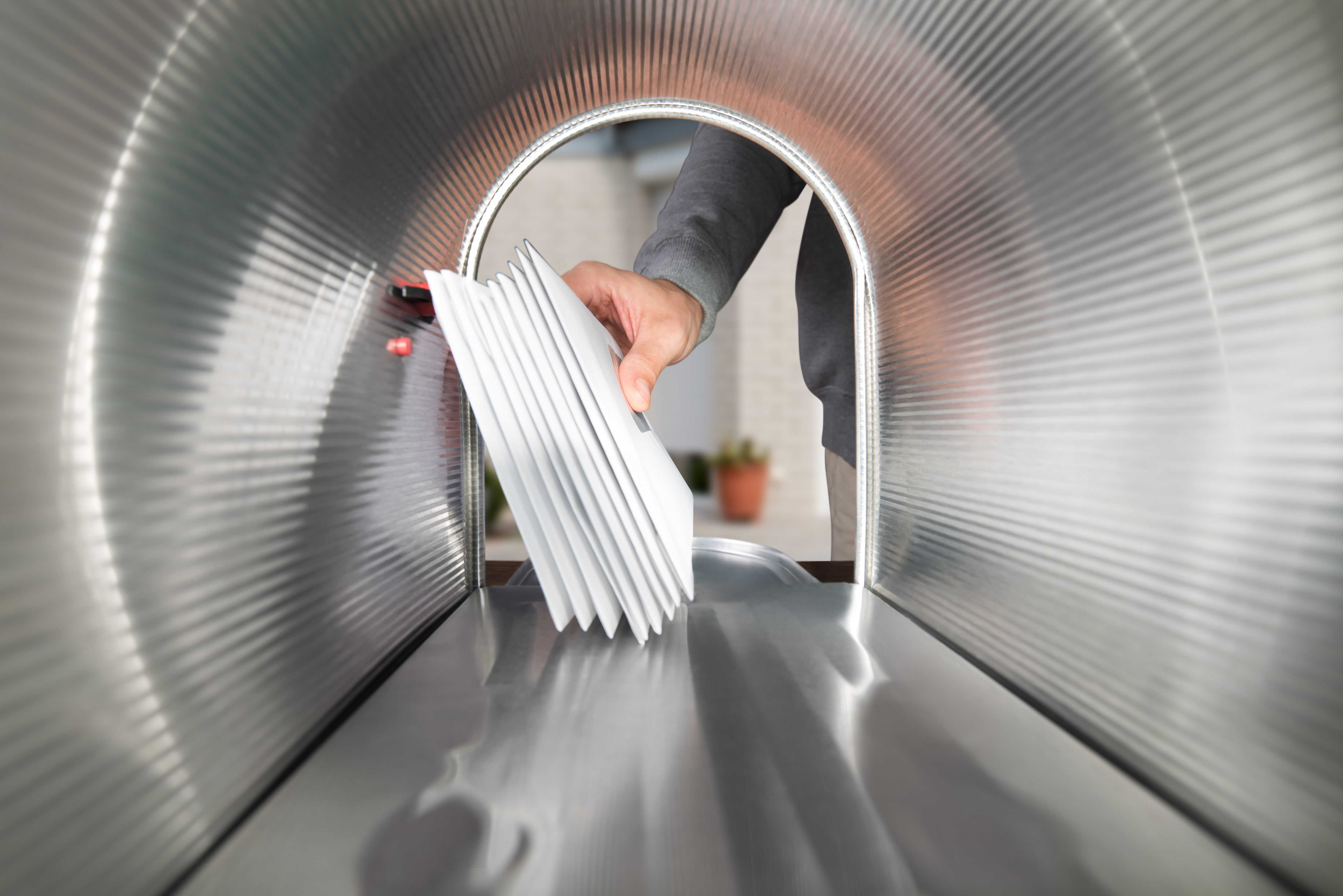 Use greeting cards strategically.
Holidays offer a great excuse to reach out to a past client and show them you care. But homeowners get so many cards during certain times of the year that yours can easily get lost in the shuffle. Here are some ideas for standing out:
Send holiday greetings at less common times of the year, such as Halloween, Thanksgiving or the beginning of Spring.
Make birthday cards memorable by enclosing a $1 scratch-off ticket.
Mark the anniversary of your clients' home closing with a personalized card with a note referencing a memorable detail about the experience.
Send reminders about important dates such as daylight savings time or deadlines for home energy tax credits.
Offer referral incentives.
We all know client referrals are important. They account for more than a third of the average real estate agent's business, and eight in 10 consumers seek recommendations from friends and family when considering a big purchase.
But many builders and agents aren't fully leveraging the power of referrals. Nearly 90 percent of buyers who purchased a home last year said they would recommend their real estate agent to others, yet only 63 percent did. The rest represent a missed opportunity.
Many prosperous agents attribute their success to a thriving referral program. The easier you make it for past clients to remember and recommend you, the more leads you'll effortlessly acquire. It helps if you can offer some sort of incentive love for referrals, provided it's legal in your state. Figure out how much it costs you to gain a new customer, and offer an incentive that feels substantial to your clients but still costs less than finding a lead on your own.
These are just a few of the ways builders and agents can make their clients feel loved and stay in touch with buyers (while remaining relevant) even after the home has sold. The more you stay in front of your former clients, the more referrals they'll send your way—and the more likely they'll be to show you love by turning to you the next time they want to buy a new home.