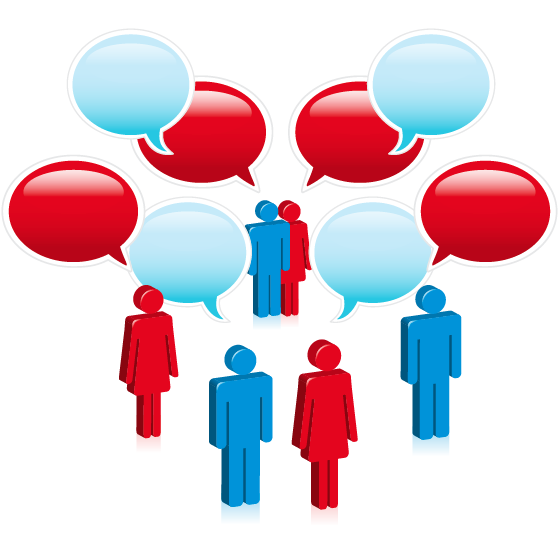 When ice enveloped the outlets and wood floors of Jennifer Wyton's Northern Illinois home, she discovered her brand-new house was missing insulation. Unhappy with her builder's response to the emergency, she took her story to ABC News.
She wasn't the only one. The network collected similar stories and complaints made by various homeowners across the nation and broadcast them on its Nightline News program. Fourteen affiliate networks throughout the country also ran the piece. In certain instances, the stories told were dramatic and effective.
Whether the homeowners' claims were accurate or not, the story serves as a wake-up call to builders. The court of public opinion is now in session, and it's your reputation on trial.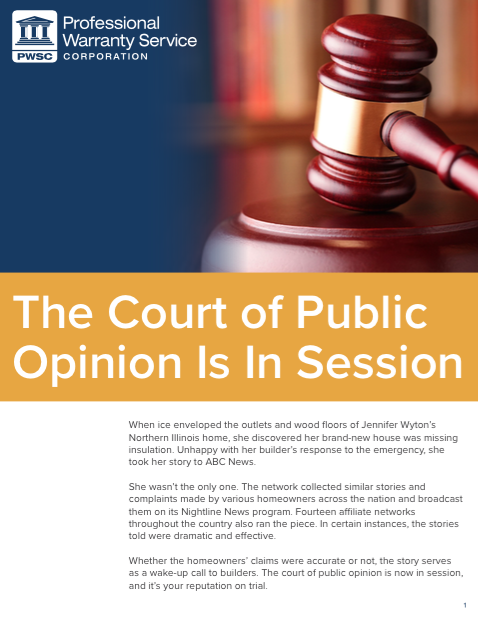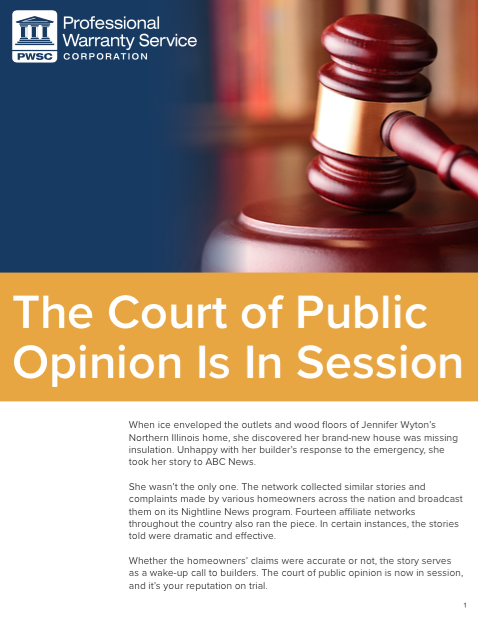 Continue reading The Court of Public Opinion Is In Session.