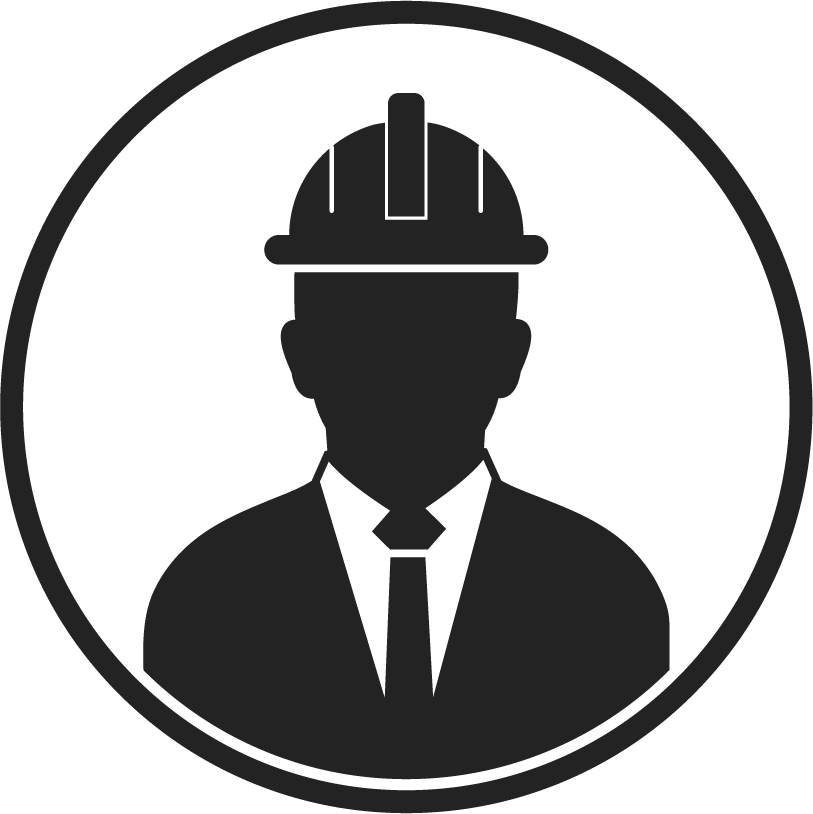 Labor shortages in the home building industry have impacted the relationship between residential developers and their contractors in a variety of ways. The shortage offers contractors and subcontractors additional leverage in pay negotiations and labor contracts. Though builders honor their obligations to contractors, miscommunication and/or unclear contracts could result in legal issues such as mechanic's liens.
It's vital that new construction home builders continue to have proper agreements in place to create a positive, fair work environment as well as minimize their overall risk. So, what should home builders know about mechanic's liens in 2019 and what are the best risk-management tools you can utilize to prepare for potential claims? Structural home warranty experts from PWSC discuss mechanic's liens, risk management and how to protect your bottom line with new home builder warranties.
What Is a Mechanic's Lien?
To gain a better understanding of the risks surrounding mechanic's liens, we must first answer the question: What is a mechanic's lien? A mechanic's lien is a legal document indicating that those who supplied labor to build or improve a property are entitled to a security interest in the title. Depending on the circumstances, mechanic's liens in the home building industry are sometimes referred to as construction liens or laborer's liens. In the new home construction industry, mechanic's liens are a risk for home builders because they involve a laborer or other contractor's claim against a property in the event they are not compensated for work or materials they provided. Home builders are responsible for paying their contractors for construction projects, and contractors are responsible for paying subcontractors. However, when subcontractors are unpaid for work on a property, the home builder could be held liable to pay for wages or materials in which case a lien may be filed until all parties are paid.
What This Means for Home Builders
When a laborer or other contractor files a mechanic's lien, they have a security interest in the property. If they are still unpaid for work or materials, the claimant could file a foreclosure on the property in order to receive payment from the sale of the home. All 50 states in the U.S. allow for construction laborers to file mechanic's liens, but specific laws and guidelines vary from state to state. For new home construction projects, contractors, subcontractors, equipment lessors, architects, engineers and material suppliers have the right to file mechanic's liens for unpaid contributions.
How a Labor Shortage Creates the Risk of Construction Liens
A skilled labor shortage has created hardships for new home builders in recent years. As the economy picks up steam and the population grows, demand for housing has been increasing. As a result, residential developers are faced with a shortage of contractors needed to keep up with the demand for new home construction. This has led to some construction jobs sites being shut down, which means properties are not being sold, and some laborers are not being paid for their work. In addition, home builders are experiencing difficulty completing construction within the timelines of their project agreements, and some have had to turn down projects and cancel sales on new homes. With a shortage of over 200,000 contractors in the U.S., skilled laborers are at an advantage. Home builders are losing some workers to competing developers, and many are increasing wages to decrease turnover and attract new contractors. The labor shortage has led to financial uncertainty for many home builders, which has created the risk of construction liens.
Risk Management Resources for Home Builders from PWSC
A short-term solution for home builders who need to attract and keep skilled laborers is to increase wages, but simply doing so will not protect against the risk of mechanic's liens if construction projects face financial hardships. Also, increasing wages will ultimately raise the price of homes. This contributes to part of the initial problem because developers need their properties to sell in order to pay contractors. Until the home building industry has enough skilled and affordable workers, it is essential for builders and developers to protect themselves against other construction risk. Offering comprehensive builder structural warranties with a built-in dispute resolution process on the new homes they put up for sale is one way builder's can safeguard their business while also being prepared in those cases of a challenging homeowner.
During times of economic uncertainty and labor shortages, one way for home builders to succeed in the market is by  protecting their construction projects with top-tier structural home warranties as well as providing buyers with security and confidence. In fact, according to BusinessWire, "61% [of homeowners] find it extremely or very compelling that homes with structural warranties typically reflect higher quality homes built by higher quality builders," and "78% of homeowners find significant value in an independent, third-party warranty company serving as an advocate for homeowners and driving resolution of their claims.
To learn more about the new home builder warranties and other risk-management services offered from PWSC, contact us today.