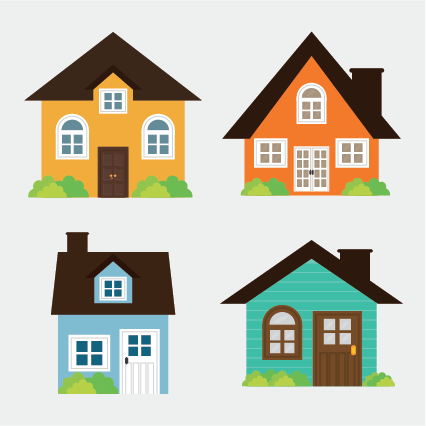 Baby Boomers make up the generation of people in the U.S. born between 1946 and 1964. At about 80 percent, they have a higher rate of homeownership than any other generation. Some experts anticipated that they would sell their homes, opening up real estate for millennials and other first-time home buyers to purchase. However, as they age into their seventies, many Baby Boomers are staying in the homes they own instead of moving into assisted living or other retirement communities. In fact, a 2017 survey by Realtor.com polled Baby Boomers about the housing shortage and found that nearly 85 percent of people in their age bracket did not plan to sell their home within the next year. So, why aren't Baby Boomers selling their homes, and is it possible for home builders to target Boomers with new construction home warranties?

Why Baby Boomers Aren't Selling Their Homes
To understand how home builders might be able to target Baby Boomers with new home warranties, it's important to first understand why people from this generation aren't selling their homes. Despite a common misconception by some residential developers, most people don't move into senior living spaces until they are at least 80 years old. Many Baby Boomers are not yet retiring, many commute to work, and some are even still raising children in houses they've owned for decades. While they will likely be in the market for senior living homes within the next couple of decades, the majority of people currently living in and buying senior real estate are Baby Boomers' parents. The generation before Boomers were moving into retirement communities around age 70, but due to the adoption of healthier lifestyle choices and advances in modern medicine, people are living longer than the generations before them at that age.

How Home Builders Can Target Baby Boomers with New Home Builder Warranties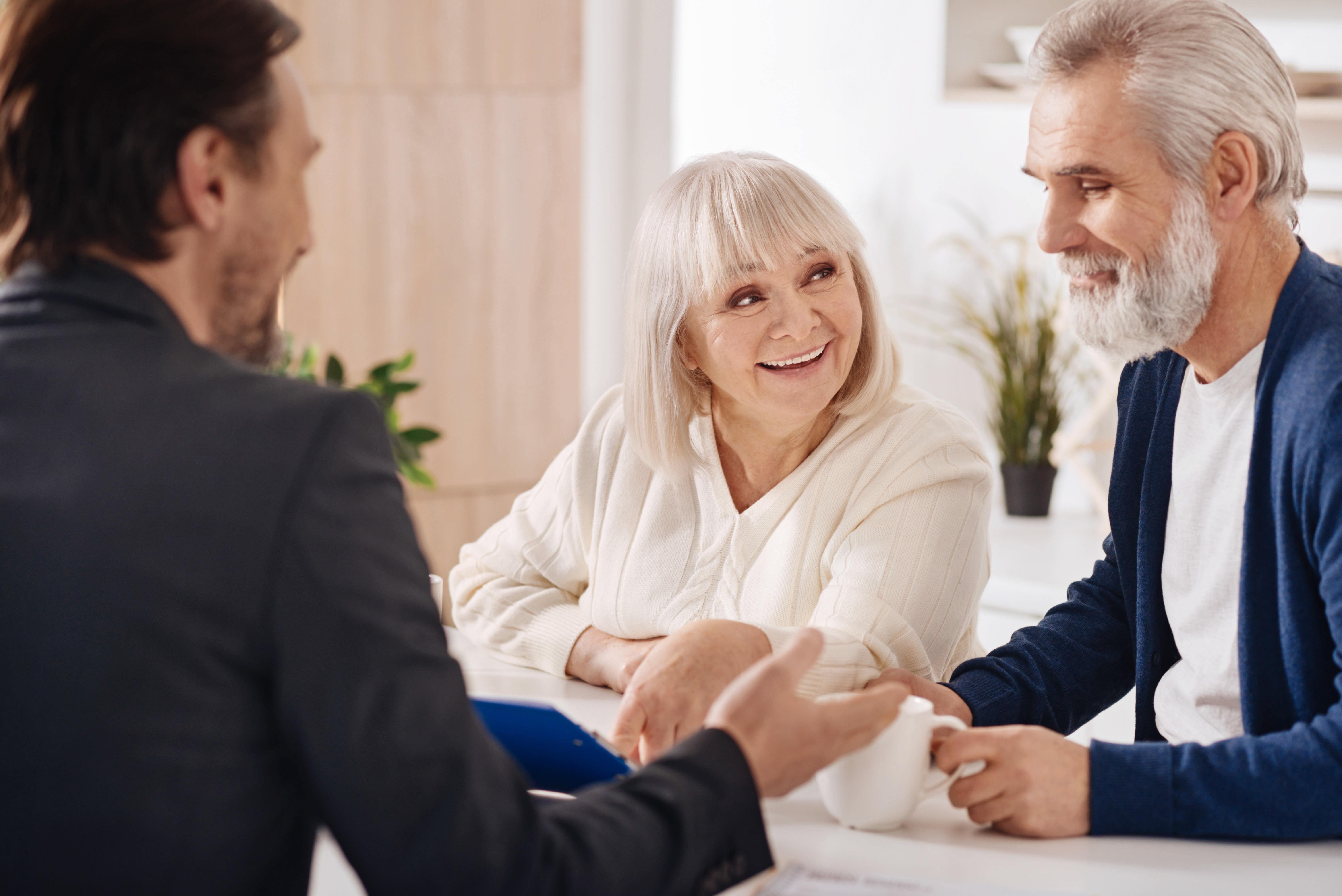 According to a 2018 study by The Stephen S. Fuller Institute on the demographic and economic factors affecting upcoming home sales, Baby Boomers own 32 million homes in the United States, which equates to about 40 percent of all residential real estate. If people of this generation are reluctant to move out of their current homes, how can home builders target Baby Boomers? First, residential developers who sell homes to this generation must create enticing dwellings that cater to their needs, desires, and lifestyle. Baby Boomers who purchase homes are looking for multigenerational options with low-maintenance, age-friendly features such as first-floor living, accessibility and warranty protection.
Due to an uncertain job market and student loan debt carried by both millennials and Generation X, many Boomers cohabitate with their adult children. Because of this, some of them tend to prefer flexible, multigenerational living spaces with add-on suites and additional bedrooms. Baby Boomers aged between 52 and 61 are more likely to purchase a multigenerational home, as they are more likely to have children under the age of 18 living with them. Additionally, many Boomers are seeking homes that can cater to their health needs as they age. Age-friendly properties that attract Baby Boomers require little indoor and outdoor maintenance and are typically single-story homes that are easily accessible. Homes with high accessibility might include open floor plans, wide doorways, slip-resistant floors, and safe shower features. Lastly, Boomers want warranty protection on their homes. In the event of structural defects or the need for unexpected repairs, new home structural warranties provide confidence instead of having to worry about additional expenses. Home builders who have a thorough understanding of the unique needs and lifestyle of Baby Boomers will be able to target them with the right type of homes guaranteed by comprehensive warranties, both structural and those that cover major systems and appliances.

Structural Home Warranties from PWSC
With a shortage of available homes on the housing market, millennials and other first-time home buyers would benefit from Baby Boomers selling their homes. However, since Boomers are expected to live for at least a few more decades, there is a great need for providing the value they expect when it comes to their new home wants and needs. The home warranty pros from PWSC partner with residential builders to offer the best builder structural warranties, risk management and other home builder solutions. Contact us today to learn more about the home builder warranties from PWSC.