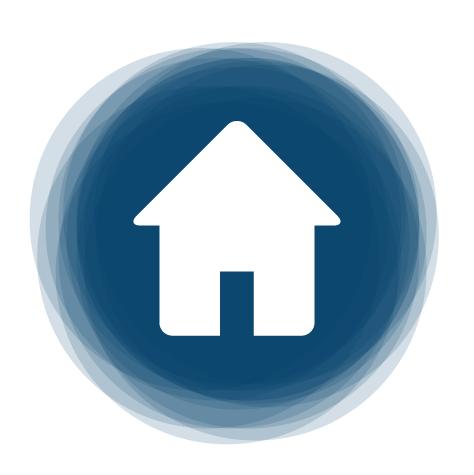 Home buyers are scrambling to find affordable entry level homes as the already low supply continues to decrease. On the surface, it seems like a golden opportunity for builders to step up and fill the gap. Unfortunately, many have not been able to.
Why? Because they can't afford the mounting costs imposed by new regulations on land and construction.
The home construction industry has long been at the mercy of a multitude of laws that can affect everything from construction costs to workforce availability to homeowners' ability to get a mortgage. Over the past decade, an onslaught of new laws and regulations have driven up costs and drawn out construction timelines for builders, who are getting hammered from all sides by restrictions levied at every level of government.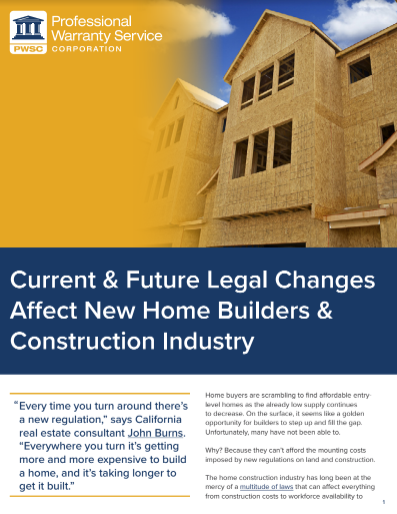 Continue reading Current & Future Legal Changes Affect New Home Builders & Construction Industry.