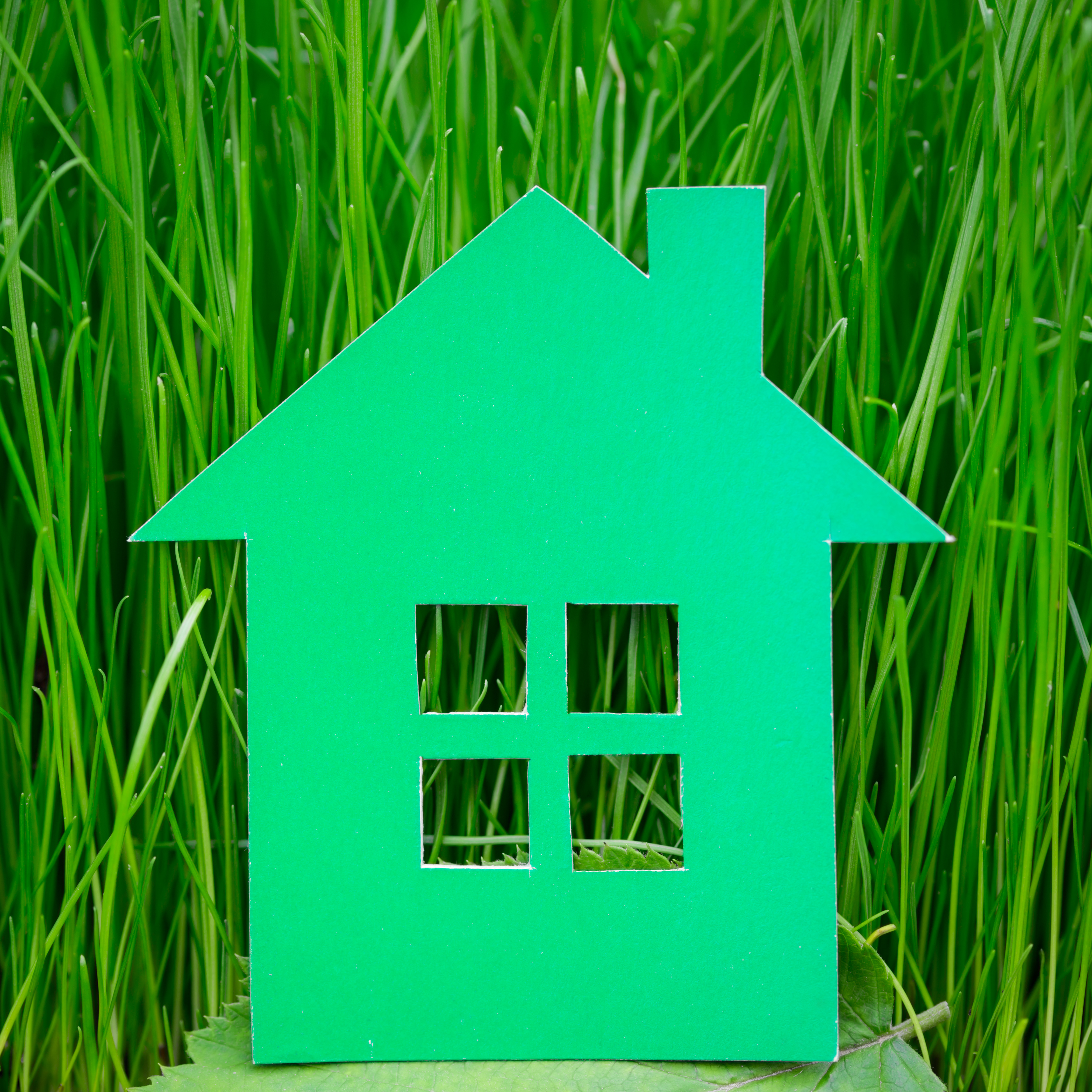 Optimism within the home building industry is at a 10-year high. Seven in 10 builders profess feeling positive about home sales for 2017, and nearly half expect to sell more houses this year. The National Association of Home Builders recently reported a 70 out of 100 builder confidence rating (up from 63 in November).
"Home builder optimism hasn't been this high since July 2005," says The Mortgage Reports.
 
Why Are Builders So Confident?
Since the beginning of the housing recovery, homes have been selling faster and faster. The median days on market fell from 56 days in 2014 to 49 days in 2015. Last April, 47 percent of homes sold in 30 days or less.
"Homes will sell even faster next year, breaking this year's record as the fastest real estate market," predicts Redfin chief economist Nela Richardson. Here's why:
Influx of buyers. Millennials are entering their prime home buying years. Unemployment has dropped to 9 percent. Mortgage rates may be creeping back up, but they're still at a historic low, averaging 4.2 percent. Lenders are expecting an 11 percent increase in mortgages this year as rent hikes propel more renters into homeownership. (Rents could rise as much as 6.5 percent in major housing markets.)
Low inventory. The total number of existing homes for sale dropped to 85 million in November, meaning there are 11 percent fewer available homes. Builders are responding to the shortage by increasing production with an increase in new starts and 650,000 new-home sales planned. But new homes are hitting the market at just 60 percent of the normal pace, and we're down to a 4.5-month supply of unsold homes (6 months is considered healthy).
Spring ramp-up. Home sales typically come to life in the spring, leaping an average of 33 percent between February and March. Not surprisingly, the spring home buying rush was weaker during the housing downturn, but all signs point to a healthy spring selling season this year. "As housing recovers and home sales pick up, we should expect to see stronger growth in March," says HousingWire.
All of these factors should add up to swift home sales for builders this spring.

How Can Builders Speed Up Home Sales?
Want to capitalize on the coming spring's incredible profit potential? Here are a few things to keep in mind:
One in three agents say smart homes sell more quickly. One in three home buyers are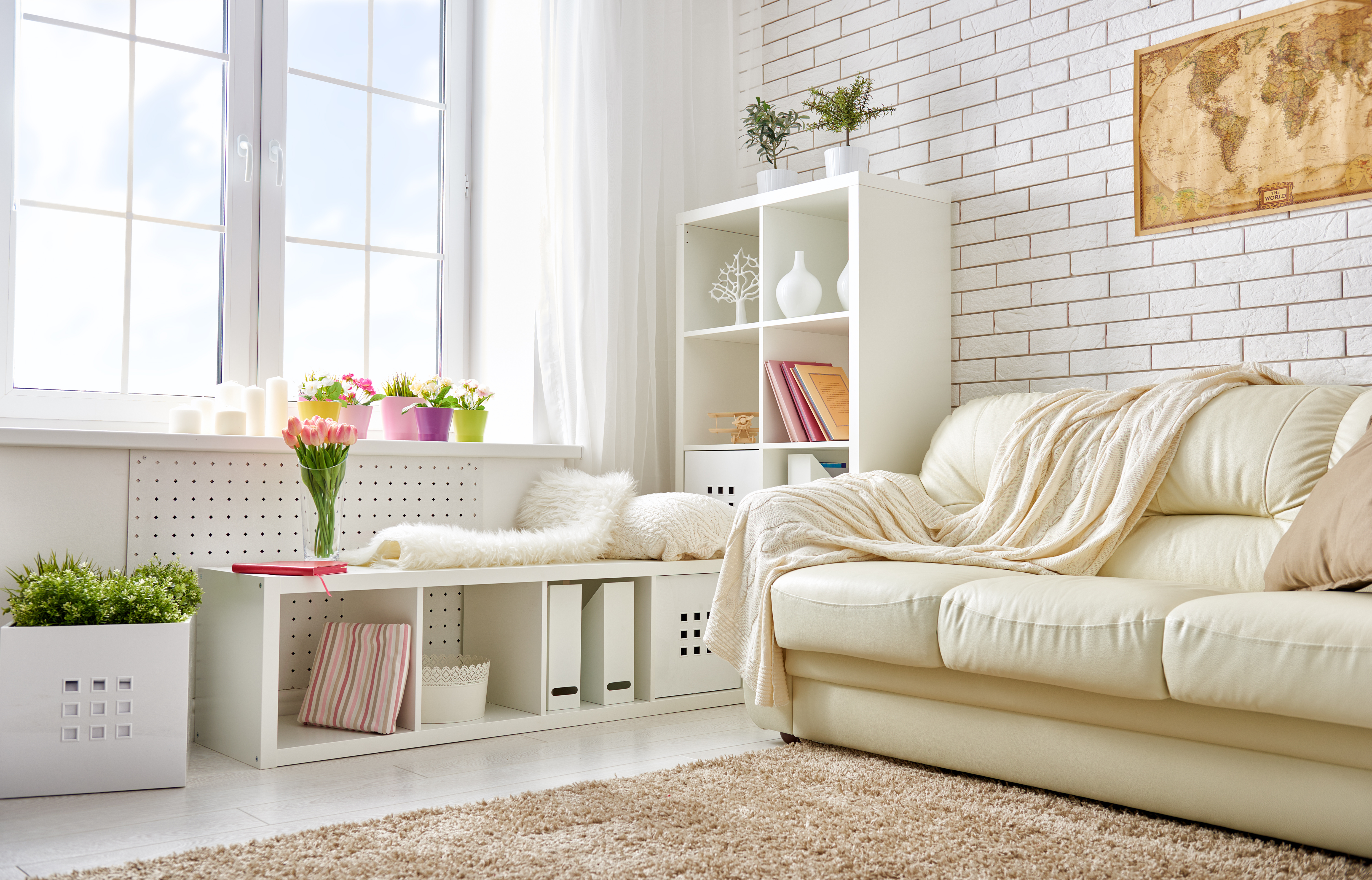 Millennials, and smart-home technology is a big draw for a generation that grew up with Wi-Fi and customizable everything. Interest in home automation is escalating. Some predict these technologies will become standard in the next several years.
Hot amenities can sell a home in 15 percent less time. Homes spend a national average of 93 days on the market. But offering the right features—and showcasing them in your model homes—can shave days or even weeks off that number. For example:
Homes with stainless steel appliances sell in 79 days, on average.
Granite countertops can help sell a home in 82 days.
Homes with an open kitchen take 83 days to sell.
Home warranties help homes sell 11 days faster. Millennials and Baby Boomers alike want low-maintenance homes that will cause them minimal grief. Structural warranties for new homes are a huge draw for buyers who can't afford a major home repair anytime soon. According to a recent blind consumer survey, 61% of homeowners responded that it is extremely / very compelling that homes with structural warranties typically reflect higher quality homes built by higher quality builders. Having a strong structural warranty program in place can give builders a competitive edge in tight markets.
Location Makes a Difference!
Homes sell 14 percent faster in hot markets. Homes in the top 100 housing markets have a 68-day average age of inventory, compared to the national average of 79 days. The hottest markets based on price and sales gains include:
Phoenix, AZ.
Los Angeles, CA.
Boston, MA.
Sacramento, CA.
Riverside, CA.
Jacksonville, FL.
Orlando, FL.
Raleigh, NC.
Tucson, AZ.
Portland, OR.
Affordable homes sell 11 percent faster. Price-wise, the fastest-selling homes are those in the $150,000 to $250,000 range. Since many younger buyers entering the market this year can't afford the soaring prices in coastal cities, they're fleeing instead to more affordable medium-sized and Midwestern towns such as:
Madison, WI.
Columbus, OH.
Omaha, NE.
Des Moines, IA.
Minneapolis, MN.
Contact your PWSC Regional Sales Director to learn more about how PWSC's home builder warranty services can help your homes fly off the market this spring.