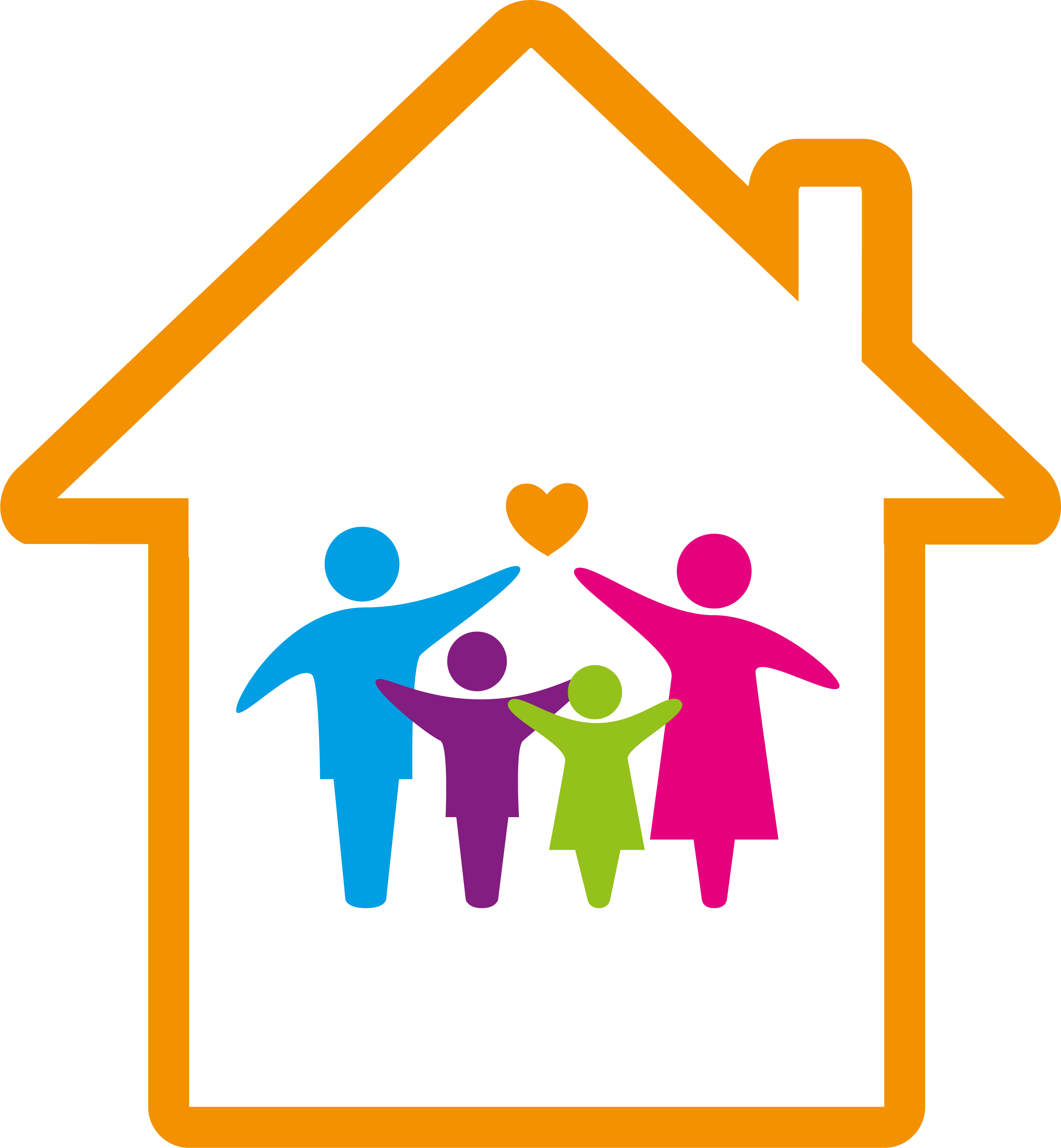 To buy or not to buy? That's the question many prospective homeowners are grappling with in a challenging market.
It's a confusing time for home buyers. Uncertainty over the new tax laws has left many households wondering whether it's more advantageous to continue renting. Combine that with climbing interest rates, rising home prices and intense competition, and it's no wonder many would-be buyers have chosen to stay on the fence for now.
Real estate experts have picked up on this hesitation, leading some to predict one of the weakest spring sales seasons in recent years. Home sales, which rose to 2.06 million this time last year, are likely to remain flat due to muted demand, says National Association of Realtors chief economist Lawrence Yun. With home inventories 10 percent lower than a year ago, many buyers—particularly first-timers—are tempted to give up altogether.
To reach these cautious buyers, home builders typically have more barriers to surmount than other sellers. Not only do they need to showcase the benefits of buying a newly built home, but they must also sell their own quality and services as a home builder—all while offering up alluring homes at affordable prices.
Sound discouraging? Don't forget about the silver lining: Unlike most sellers, who must work with what they have, builders have the ability to tailor their products, services and marketing message to tempt cautious buyers with a deal that's too good to pass up. The key is to find out what buyers really want from home builders, and then deliver it.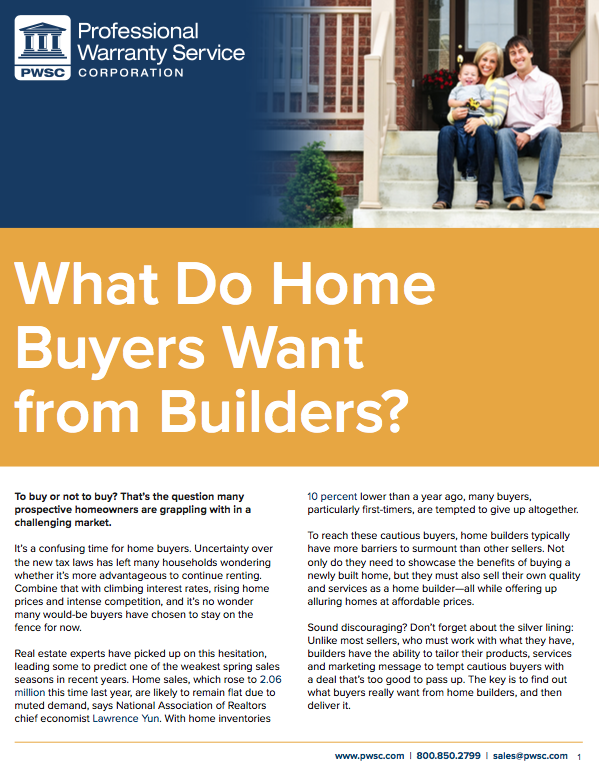 Continue reading and/or download What Do Home Buyers Want from Builders?