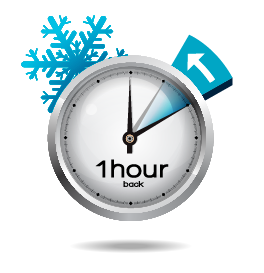 Our days are shorter this time of year, as we have recently done the daylight savings "fall back" an hour trick on our clocks. Despite the "fall back" – as homeowners, we need to "jump ahead" to stay on top of our fall preparedness!  
Has your home been fall and winter proofed yet?  Are you ready for the cold-weather season ahead?  And no, we are not talking about your holiday decorating, despite all of you early birds on Facebook with your Christmas trees already up!  Some of you may live in a brand new home this year.  Others may be living in an older home that has faced many seasons already.  No matter the age or your location in the country, we all need to do some winter prep to make sure we keep our houses in tip top condition, prevent unnecessary wear and tear, and make our homes cozy and warm in cooler temperatures.  All of this while keeping costs down!
Just this past week I have seen multiple seasonal tips on Facebook, Pinterest and even mailouts from our lenders and real estate professionals.  The tips that are commonly shared are great ideas, but I needed them in one place, so I have put together a doable list of seasonal chores below that you can use as a Fall and Winter Home Maintenance Guide. By staying ahead of the seasons with these simply chores, you maintain the value of your home in addition to keeping your family safe.  The cost of a failure to any one of your systems during the winter months could be catastrophic to a family budget!  Having a systems and appliance home warranty in place may be one of the best resources that you have available to offset a true fall and winter "fall back"!  Purchasing a home warranty isn't to be confused with "maintenance" of your systems.  You need to perform regular home maintenance, however, in the event of a failure to a system or appliance, a home warranty may be one of your best investments.  By calling your PWSC Regional Sales Director for a HomePRO Systems and Appliance Warranty you are adding an extra layer of cozy comfort during these winter months.
In addition to a home warranty, these are other simple things that we can all do to get ready for the cooler seasons.  Below are maintenance tips to prevent leaks, air seepage at windows, electrical and plumbing issues, fireplace issues and more.  I plan to run through this checklist prior to doing all of my home decorating for the upcoming holiday season.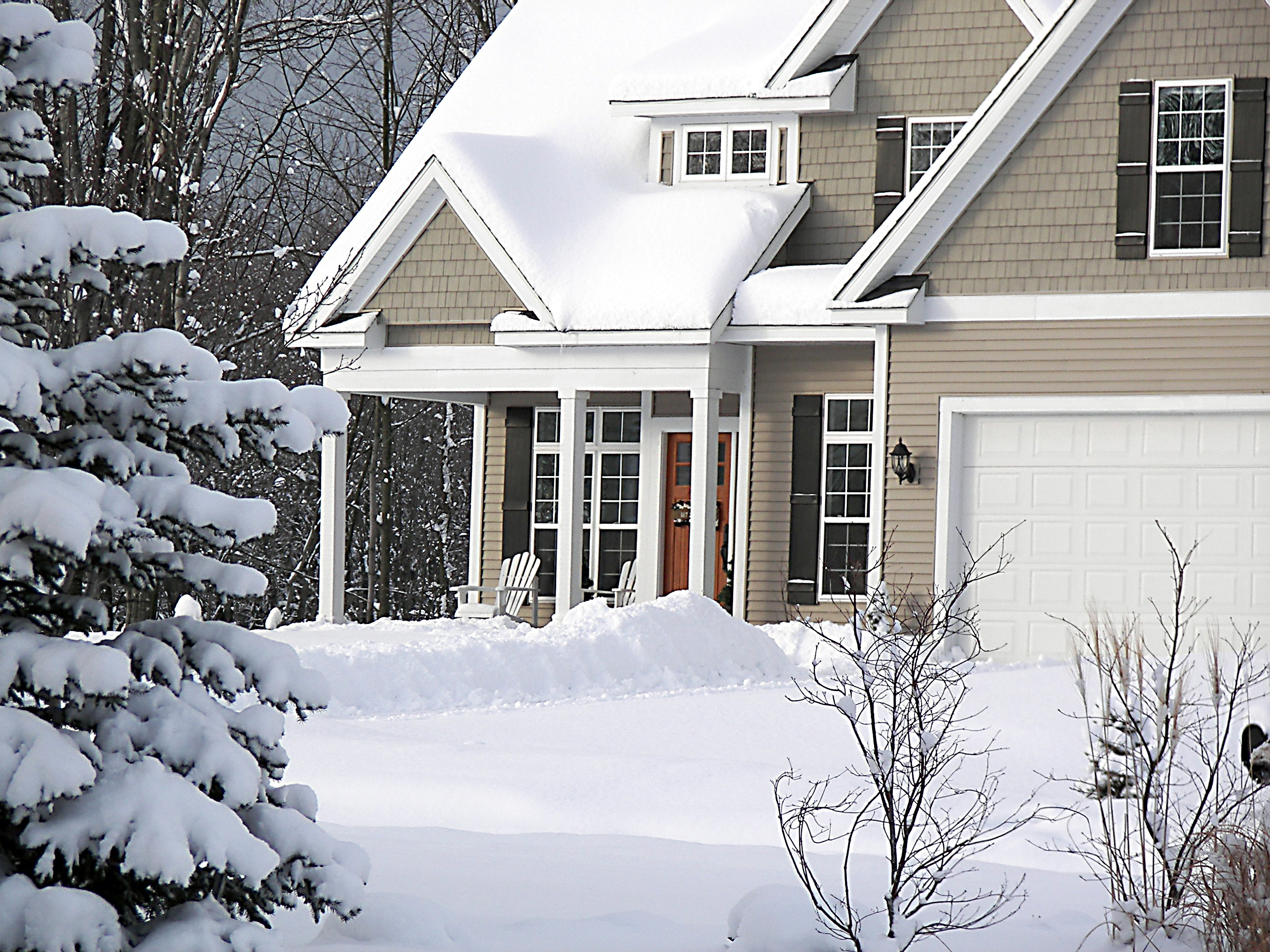 Winterize exterior plumbing:

Drain or insulate exterior faucets

Drain In-ground sprinklers

Winterize pools

Insulate garage pipes, if garage is unheated

Insulate any pipes under home that may be unheated

On extremely freezing nights, leave water dripping slightly in sinks and tubs to ward off pipe freeze

Roof and Gutters:

Clear all leaves, pine needles, branches or any other debris that may have accumulated over the previous season

Be sure that downspouts and storm drain are clear for rain and snow runoff

Repair any leaks both inside & outside before they become a hazard

Windows and Doors:

Check weatherstripping for tight fit for air leakage

Make sure that caulking is complete with no wear for water leakage ~ recaulk if needed

Repair cracks in glass or glazing of window panes to prevent leakage and air infiltration

Vents and Ducting:

Make sure that crawl space vents are closed to prevent frigid air from flowing under house and freezing pipes

Clean dryer vents of lint and birds nests

Painting:

A coat of paint helps preserve the shutters, door and house, while it also wards off mildew and water damage ~ repaint if needed

Fireplace:

Periodic chimney cleaning is IMPORTANT!  Birds nests, critters and of course buildup of creosote can cause house fires.  This is important for fireplaces AND wood stoves.

HVAC Inspection:

Seasonal cleaning and inspection by a licensed professional HVAC company should be a mandatory item in your home

Monthly replacement of filters keeps your heat at peak performance

Smoke & Carbon Monoxide Alarms

Check these out on a regular basis, replace batteries – make sure they are functioning properly

HOME WARRANTY

Call your home warranty specialist to be sure that you are covered!                                            
What items are missing from this list that may pertain to your own personal home?  The best tip that we can give you is to be sure to do something!  Maintain your home to stay ahead of your property's typical wear and tear.  Paired with a HomePRO Systems and Appliance Warranty you can JUMP AHEAD now and stay warm all winter long!